Totum Student Discount Card
Make your money go further; TOTUM, the new name for NUS extra, gives you access to loads of massive student discounts and deals on eating out and fashion, tech and travel, and everything in between. It is the student card you need in your life. At the last time of counting we have over 350 offers and discounts available across the TOTUM platform, with more great brands joining every month.
TOTUM isn't just about discounts though, oh no, there's a whole lot more about us.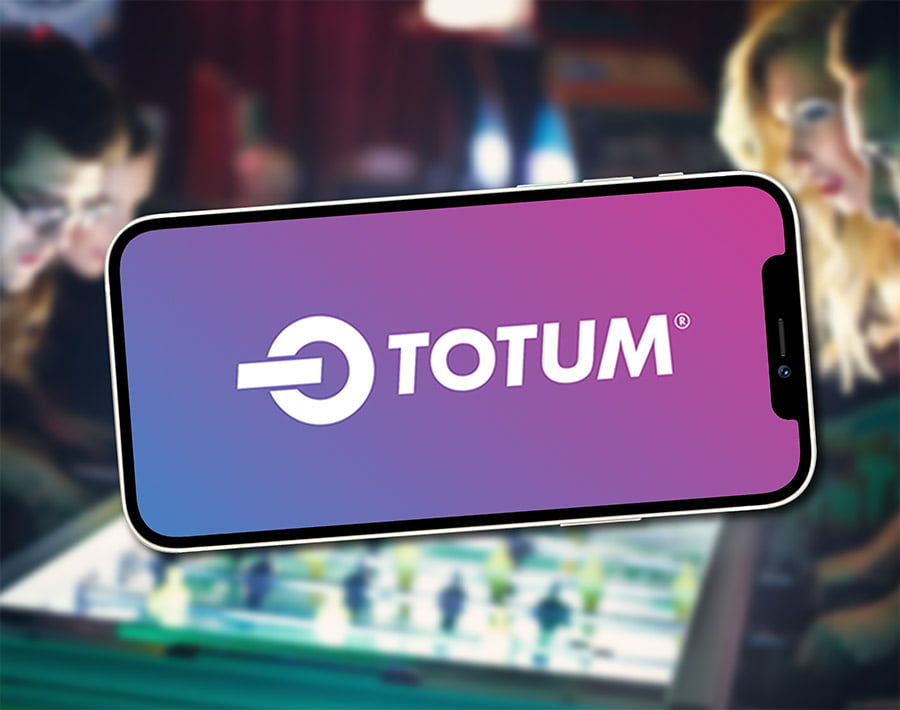 > For membership and pricing information, please contact the college on 01785 336464
Looking for PASS accredited proof of age ID? With TOTUM we've got you covered for that too. Flash your TOTUM + ID card to prove you're over the age of 18, or if you're 16 or 17 you can prove you're under 18 and save on public transport.
Some TOTUM memberships also come with a 12-month ISIC digital membership card as standard as well, opening up access to even more money saving discounts in countries around the world.
TOTUM is the UK's #1 student discount card and app! It is the new name for the NUS extra student discount card and your TOTUM membership opens up a world of brilliant student discounts, offers and vouchers on your everyday essentials, must-have gear and luxury items.
In store and online, TOTUM puts over 350 UK student discounts and offers right where you want them – in your pocket. And TOTUM is the only student discount platform endorsed by the National Union of Students (NUS).
There are stack loads of discounts available depending on your type of membership, from a range of famous online and high street brands and local independents.
TOTUM also is available with PASS-accredited proof of age ID, perfect for proving you're over 18 on a night out.
We have student discounts and offers you will not find elsewhere. So make sure you join TOTUM today.
> For more information about the proof of age identity card with TOTUM, go here.
WHAT TOTUM MEMBERSHIPS ARE AVAILABLE?
A TOTUM membership comes in three main versions:
Is the full fat membership for higher education (HE) and further education (FE) students. If you're over 16 then you need this membership! Tuck into our complete list of national and local brand student discounts and get exclusive access to flash sales and special offers. Not convinced? Get a free 12-month International Student Card (ISIC) digital card add on and access to your on-campus students' union events*.
So that's:
– Over 350 huge online and high street student discounts, with exclusives as places like Co-op, Fender, Halfords, Garmin, ODEON and Grenade
– 12 month digital ISIC membership; access to over 150,000 international discounts in over 130 countries. Including loads of brilliant London tourist attractions.
– plastic TOTUM card
– £3 off Co-op voucher on your card carrier
– Local discounts and offers, sourced by your Students' Union.*
– Access to information about your place of study's campus activities – such as events and societies (via the TOTUM app)*
Go on… jump in…
TOTUM PRO – Package our college offers
Busy juggling the pressures of both work and study? TOTUM PRO is made especially for professional learners, and opens up a whole world of fantastic savings and discounts on everything from dining out and keeping fit to travel abroad. Serious about saving you money.
Is absolutely 100% FREE for students and gives you access to our curated list of massive student discounts, over 300 in all; including ASOS, boohoo, PizzaExpress and MyProtein. To make the most of TOTUM Digital make sure you download the app.
TOTUM + AGE ID & TOTUM PRO + AGE ID
All the great features of TOTUM with the added bonus of PASS verified proof of age ID card. Whether you're 16 or 17 and want to prove you're entitled to discounted travel or lucky enough to still have your youthful good looks… + ID is the essential upgrade for you. Click for more information about our proof of age ID.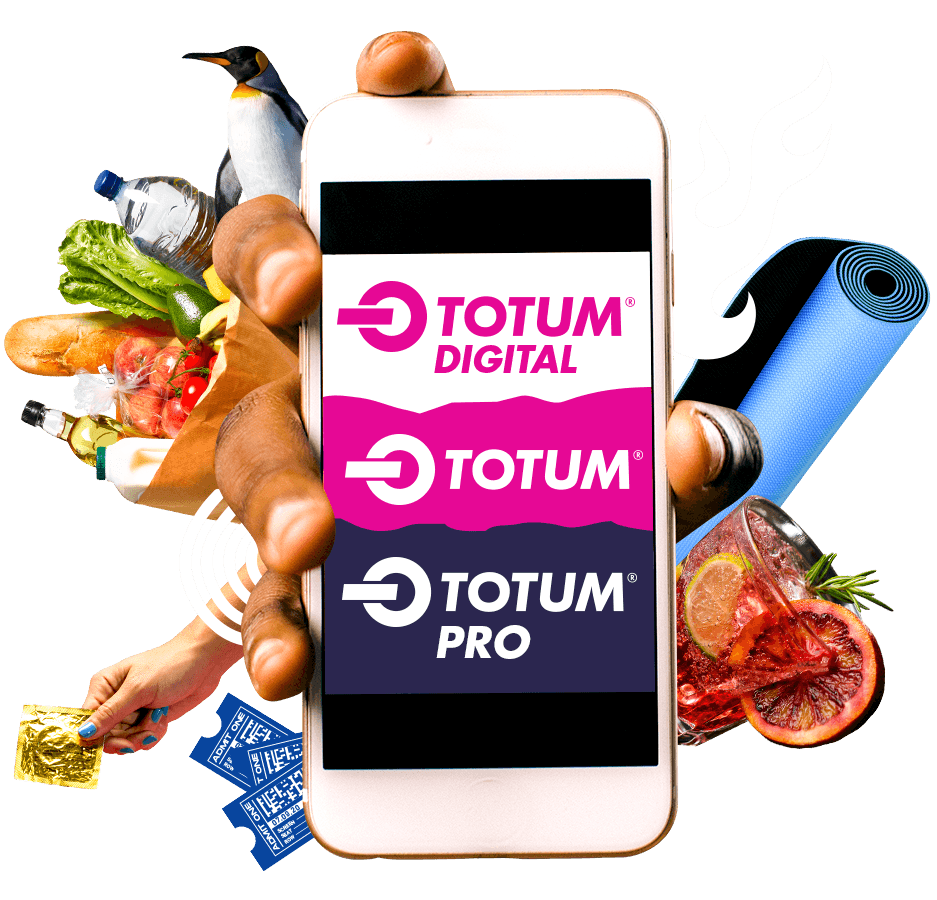 TOTUM Digital membership is available for 12 months, while TOTUM and TOTUM PRO membership is available for 1, 2 or 3 years.
Your choice, your TOTUM. Join today.
Grab great discounts in over 130 countries with your FREE ISIC digital only card available for students with a full TOTUM membership – the only internationally accepted student card. All TOTUM student members receive a free 12-month ISIC card as standard when they buy a TOTUM one, two, or three year membership. The ISIC digital card is accessed through the free to download TOTUM app.
Please note, TOTUM Digital student members do not receive an ISIC digital card.
We're talking money off flights, hotels, theatre tickets, attractions and more! Click here for more information on the ISIC website.
GET ON IT WITH THE TOTUM APP
Download the TOTUM app, available now from the Google Play Store and Apple App Store. It's packed with don't-miss instant deals, offers, voucher codes and student discount codes just for you. Take your student discounts with you.
Depending on your student union, the TOTUM app also gives you handy access to events, clubs and society information going on where you study. Perfect for getting more involved and making the most of your time as a student.
Get ahead with TOTUM.
WHAT DOES TOTUM STAND FOR?
TOTUM is latin for 'all' which is the perfect name for our all-encompassing outlook on all things student – from amazing student discounts, hooking into all the great on-campus events, proof of age ID, groups and societies stuff, through to all the latest news and video content.
Connecting students with every-day student life.
*Dependent on students' union.